Professional Home Electrician Services
the Grey Bruce & Sauble Beach Area
Why Choose LeBer Technical as Your Residential (Home) Electrician the Grey Bruce & Sauble Beach Area
LeBer Technical and Field Service Support Ltd.is a local company based in Shallow Lake, Ontario.  Owner/operator Mike LeBer is a licensed Master Electrician, certified by the ECRA (# 7007371). 
LeBer Technical and Field Service Support Ltd. is registered and in good standing with the Electrical Safety Authority. You can find LeBer Technical and Field Service Support Limited on the licensed electrical contractor list at PlugInSafely.ca.
With over 35 years' experience in the electrical industry, I will ensure your project is completed safely and professionally. I pride myself on offering competitive rates and flexible time. 
I have the training, specialized service equipment and tools, and a ready stock of material to handle most household problems. I can provide job pricing or time and material pricing to suit your budget. All work is accompanied by detailed service reports and invoices. All work areas are left clean and tidy. We will work with you to provide service at a time convenient to you. As part of my service I take courses and I stay up to date on new products and procedures so the information and service I extend to you is the most current.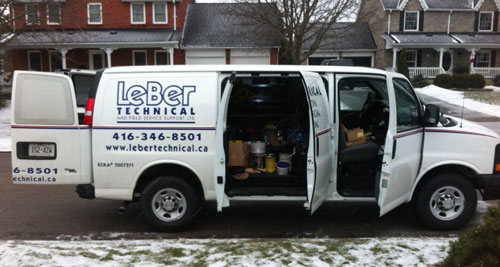 Contact home electrician, Mike LeBer to discuss your residential electrical project in the Grey Bruce and Sauble Beach area.  
Home Electrical Services in the Grey Bruce & Sauble Beach Area
As a home owner, you are permitted to make electrical repairs and upgrades to your home.
The rules are simple - you must do the work yourself, you must have a permit where required, which requires Electrical Safety Authority inspections, and you must follow the Ontario Electrical Safety Code which to date is over 700 pages in length!
Are you prepared for this?  Didn't think so! 
See how the master electrician at LeBer Technical can help:
Household Electrical Repairs by a Professional Electrician
From faulty breakers, to repair or replacement of problematic lighting systems we can trouble shoot the problem and provide the necessary material and labour to remedy nagging household electrical faults.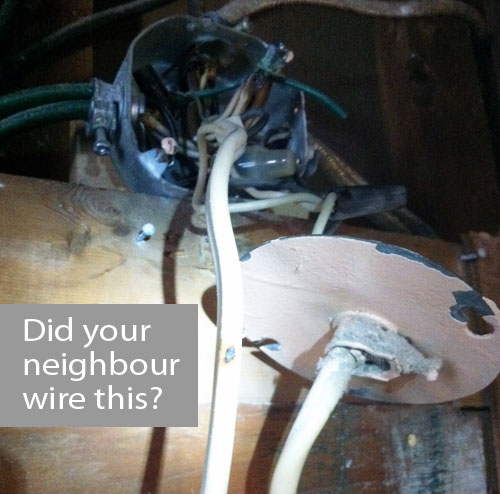 Electrical Service Upgrades
If you are thinking of upgrading your electrical service, I can do an assessment to determine if you really need a service upgrade or whether all you need is more circuit breaker space. Sometimes all it takes is replacing low density breakers with high density circuit breakers. Having a detailed directory of your circuit breaker panel can save you time and money in this endeavour.
An electrical service upgrade requires time and planning. Although newer homes are often provided with a heavier service feed that can withstand a service upgrade without requiring the electrical utility having to change their wiring from the street, older homes may have to have this wiring changed. This would require a telephone call to or a visit by the utility field personnel. I can provide this service upgrades or improvements and save you time and money.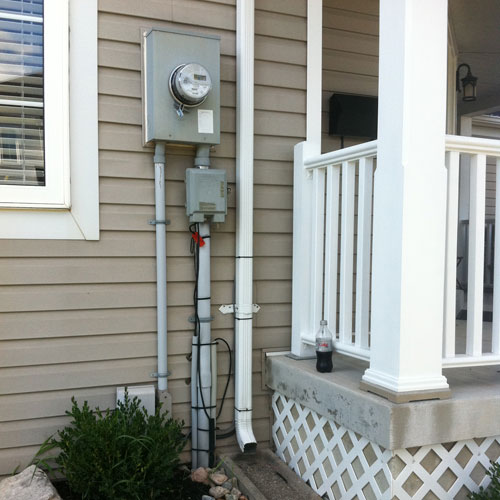 Home Appliance and Equipment Installations
Equipment such as dishwashers, stoves, clothes dryers, spa pumps, and pool pumps require permits, technical knowledge and time. Sometimes these installations require circuit panel changes or upgrades, added wire to the existing household circuits or other technical considerations.
Electrical Retrofits and Wiring Changes
Adding lighting or receptacles, removing wiring, making structural changes which require electrical changes all have their own complexities. Putting too many receptacles or lights on a circuit at minimum can lead to tripped circuit breakers and at worst to potential fire hazards. Use of wire or electrical devices for which they are not designed or approved for is a major cause of fire and electrocution.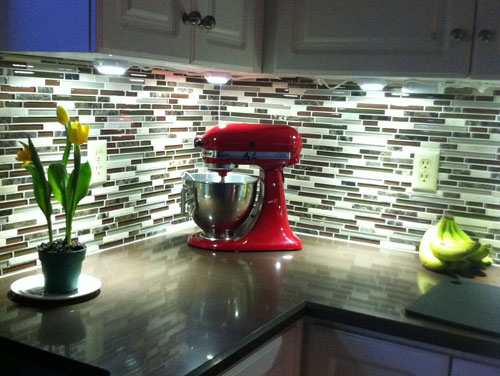 Often retrofits require intrusion into walls and ceilings. Cutting into a ceiling has both implications under the electrical code but also the building code. As an electrical contractor I have been trained to consider these factors and I have the resources and knowledge to deal with them.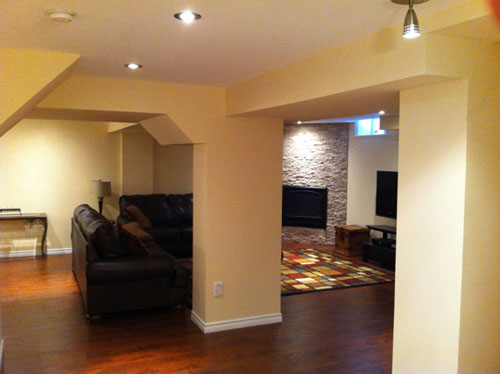 Our Service Area
Mike LeBer is a master electrician who provides home electrical services and commercial electrical services in the following areas:
Grey Bruce, Owen Sound, Wiarton, Hepworth, Sauble Beach. (Anywhere within 70 km of Shallow Lake).
Industrial electrical services can be provided across Ontario.
How to Make an Appointment
Call my office at 519-372-9099 to discuss your project or to schedule a service call.